•

connect

TPH (CN900) cloner

to RS232 socket.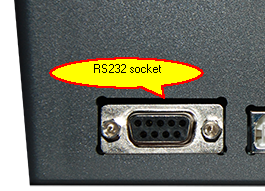 TPH cloner should be connected to base unit RS232 socket using original RS232 cable delivered with cloner for connection
with TRS5000 device.
•

set

TPX3/4/CN3 decoder

to

TPH/CN900 CLONER

(Setup).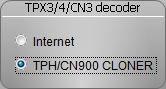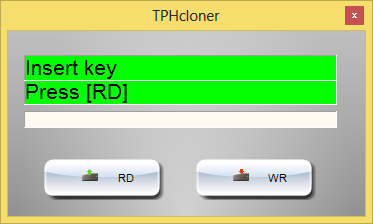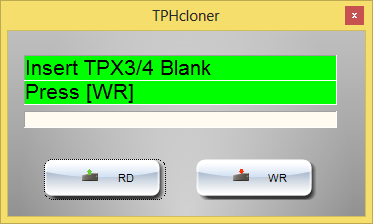 Commands will be displayed in the same way like for TRS5000+TPH cloner.
See TPH cloner manual.