For install PC software run MiracloneXXXXX.msi (XXXXX - version number) from installation disk or folder witch contains downloaded update file (see Setup).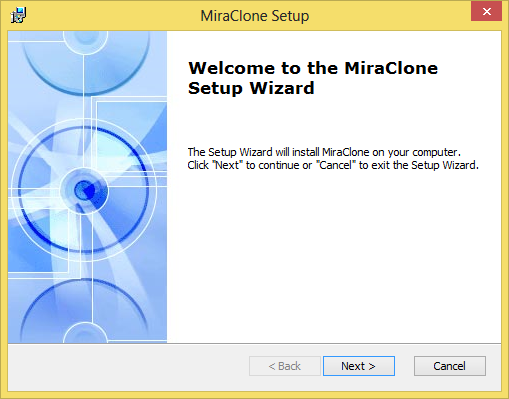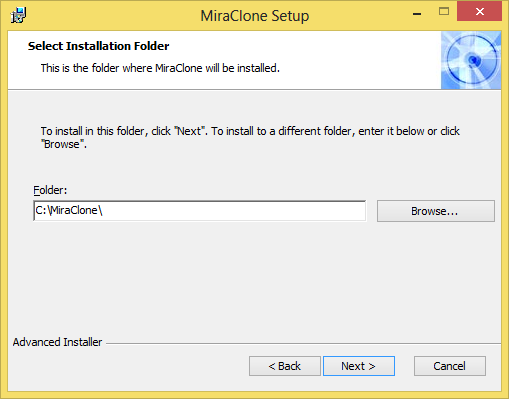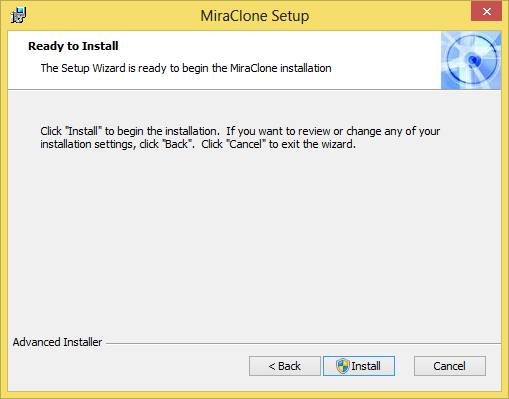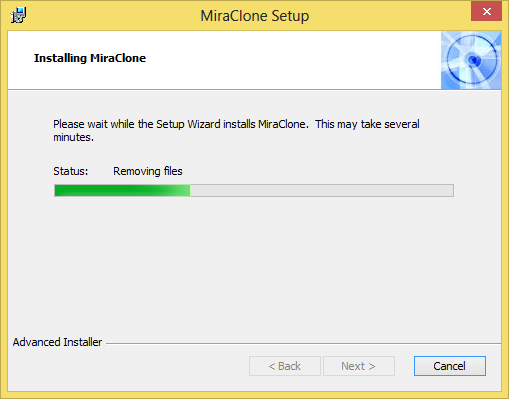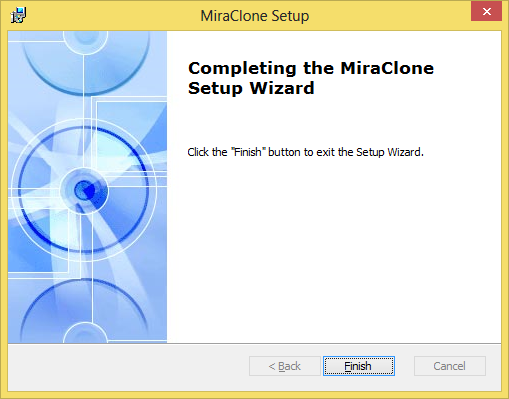 While first installation you should install ftdi usb drivers. Drivers are located in [Installation Folder]\drivers folder (default C:\Miraclone\drivers).
Run CDM xxx.exe file.
Now run the PC program and go to the Setup menu.