Some can be cloned (see note).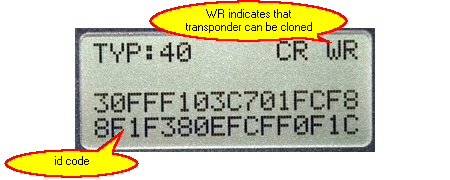 NOTE:
WR indicates that transponder can be cloned.
If there is no this expression transponder can not be cloned.
Press

.
Choose transponder to write using up/down keys:
Sokymat T5
Philips - PCF7930/31/35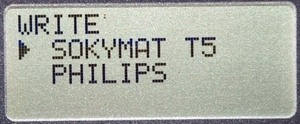 Put transponder to write to the antenna.
Press
to write or

to return.
Wait for the end of procedure: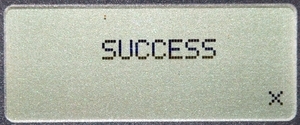 or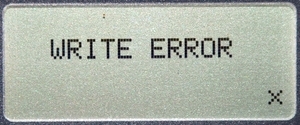 Press

to return.