Can be cloned:
ID:67, 68, 69, some 6A, 70Europe, 71, 72 - standalone
Others using PC software or with connected JMA TPX cloner.
Warning! Software package P1 required for cloning on TPX2.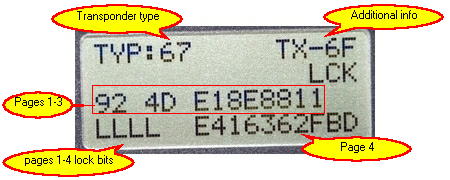 Additional info: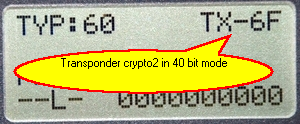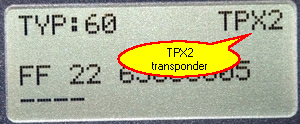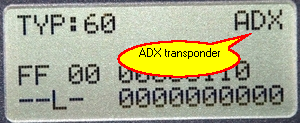 CN5 - CN5 transponder
LKP02 - LKP02 transponder
When Page4 is visible transponder can be cloned directly.
Press

.
Choose transponder to write using up/down keys: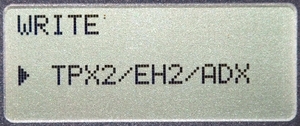 EH2,TPX2,ADX,CN2,CN5,LKP02 (for ID:64 EH2,TPX2,CN5,LKP02)
Put transponder to write to the antenna.
Press
to write or

to return.
Wait for the end of procedure: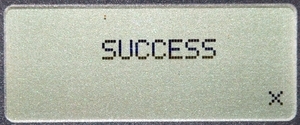 or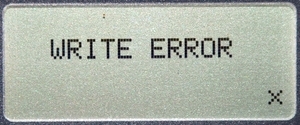 Press

to return.
When Page4 is not visible you can use PC program to clone transponder or decode crypto code
using JMA TPX cloner connected to base unit.
TPX cloner should be connected to base unit RS232 socket using original RS232 cable delivered with cloner for connection
with TRS5000 device.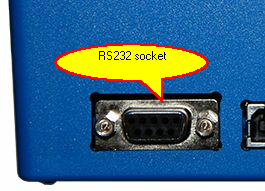 Press

.
If cloner is not connected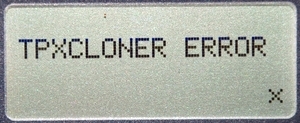 press

to return,
otherwise wait for the end of decoding.
When Page4 will be visible copy transponder as described above.